1998
Founded in 1998 Abu Dhabi, UAE under the name Asmak.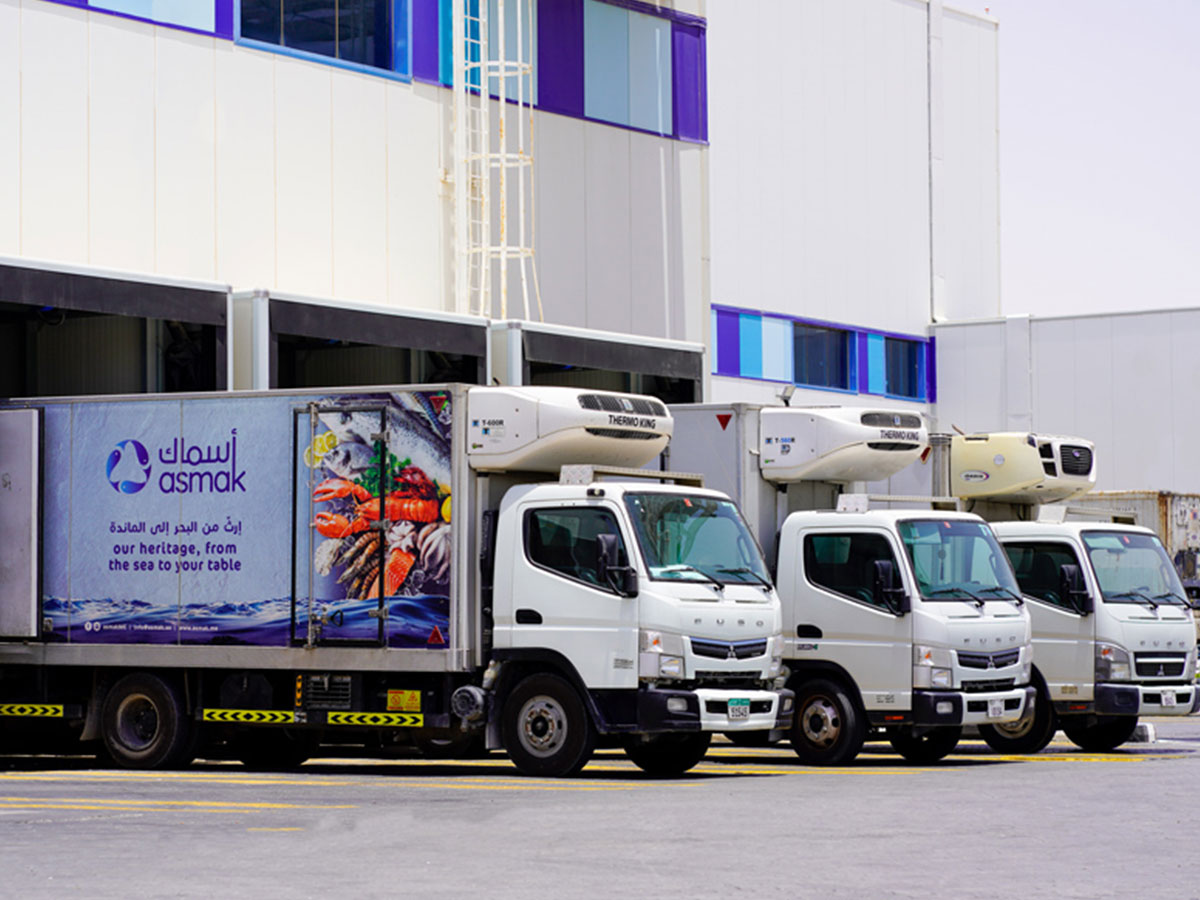 1999
Asmak established to diversify non-oil business sectors.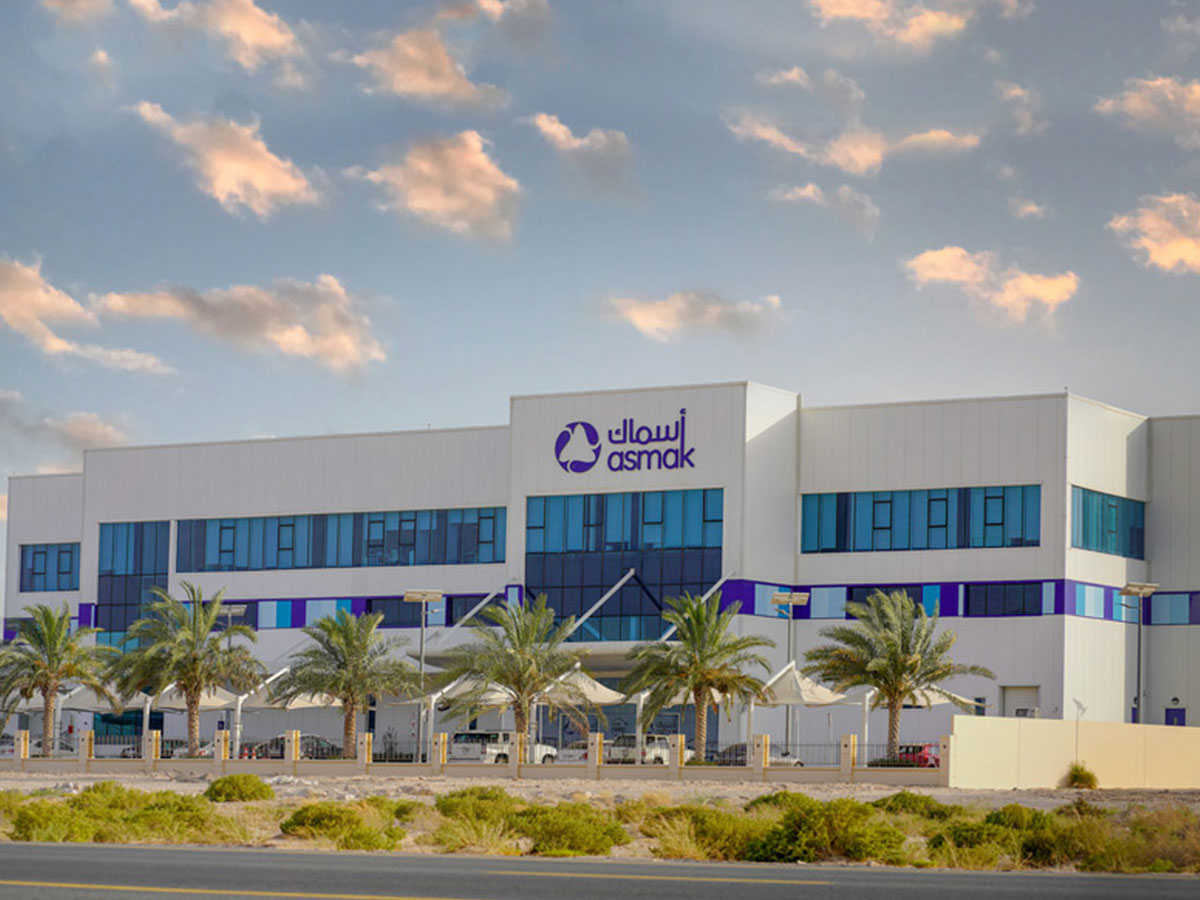 2000
Asmak established itself as the leading seafood exporter in the region.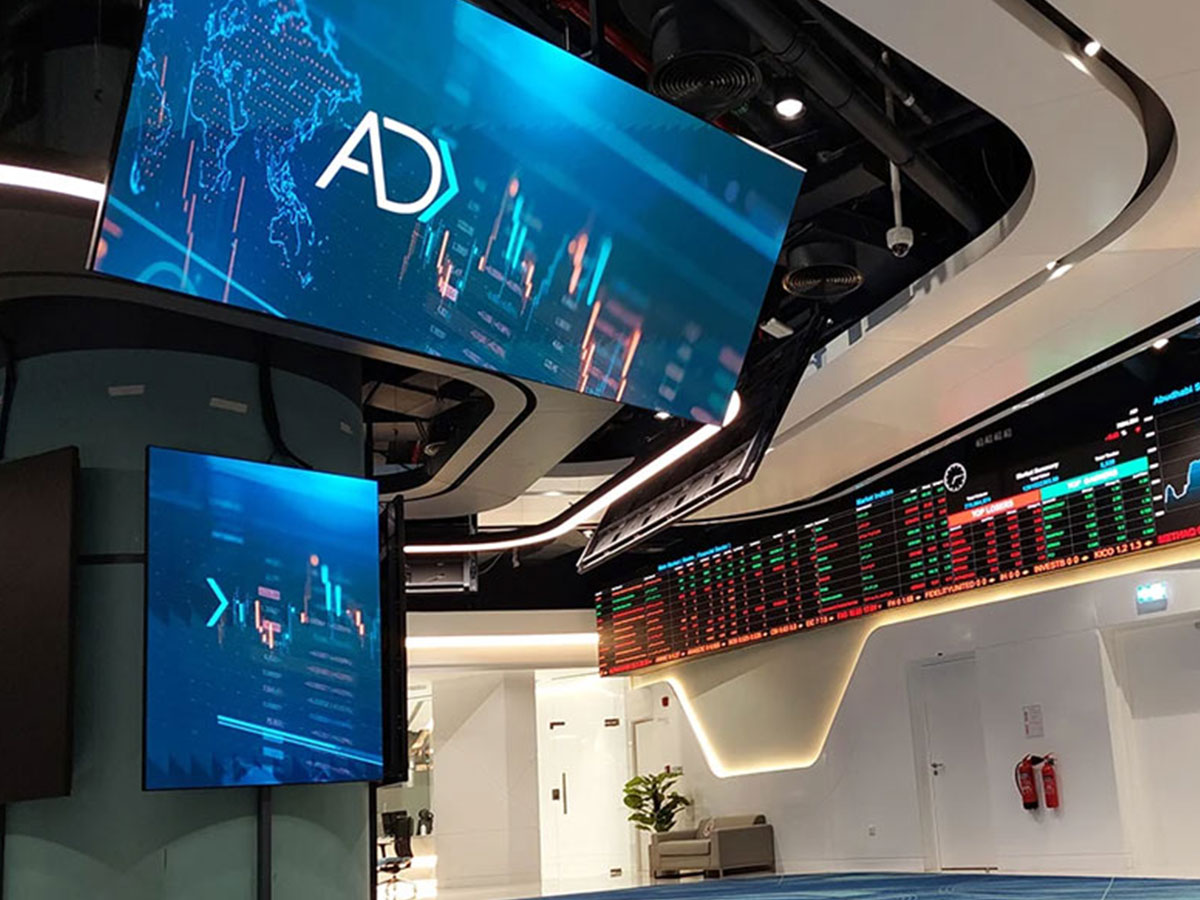 2005
IHC listed on the Abu Dhabi Stock Exchange.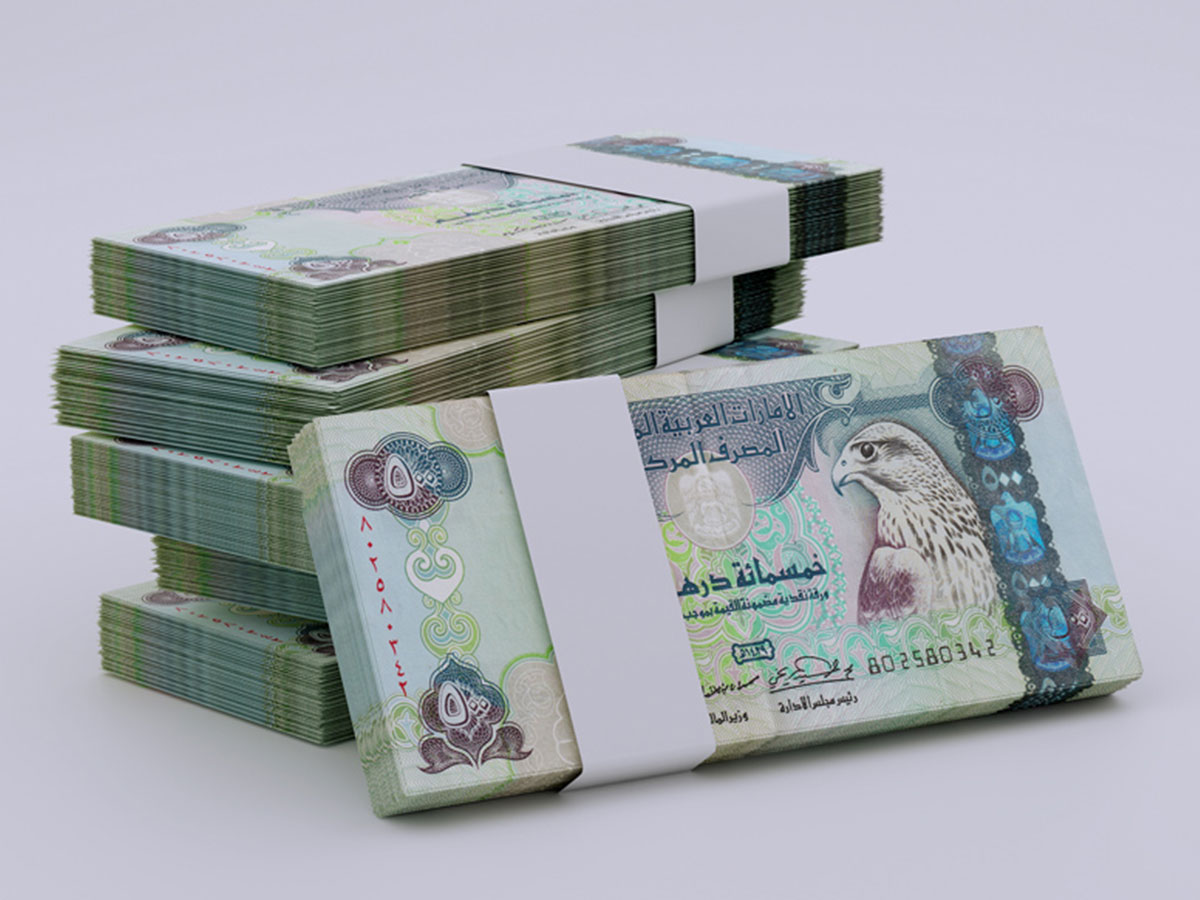 2008
Investments ESPL plots of land acquired to Increase capital.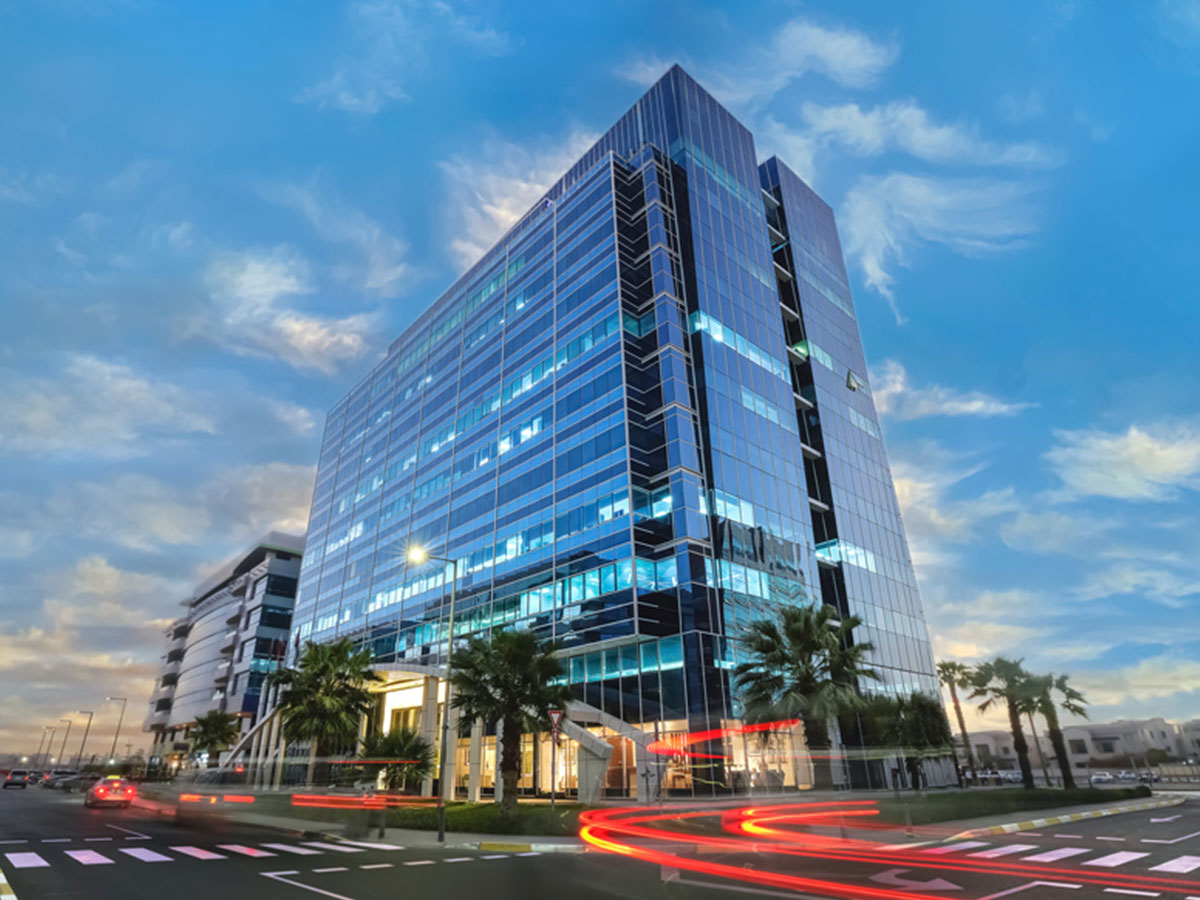 2013
IHC grew its numerous businesses through strategic acquisitions & diversification of business model.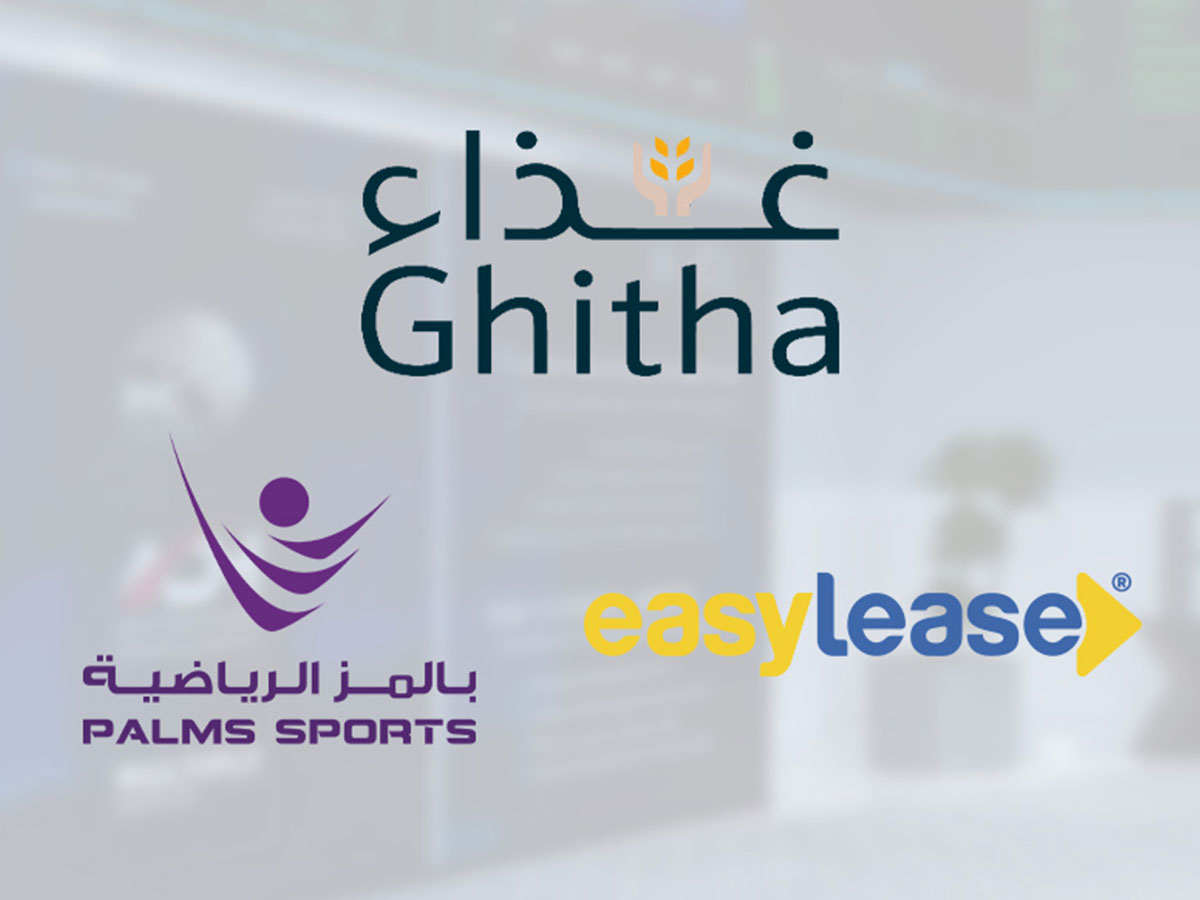 2020
Abu Dhabi Securities Exchange(ADX) lists 3 IHC subsidiaries Palms Sports, Ghitha & Easylease.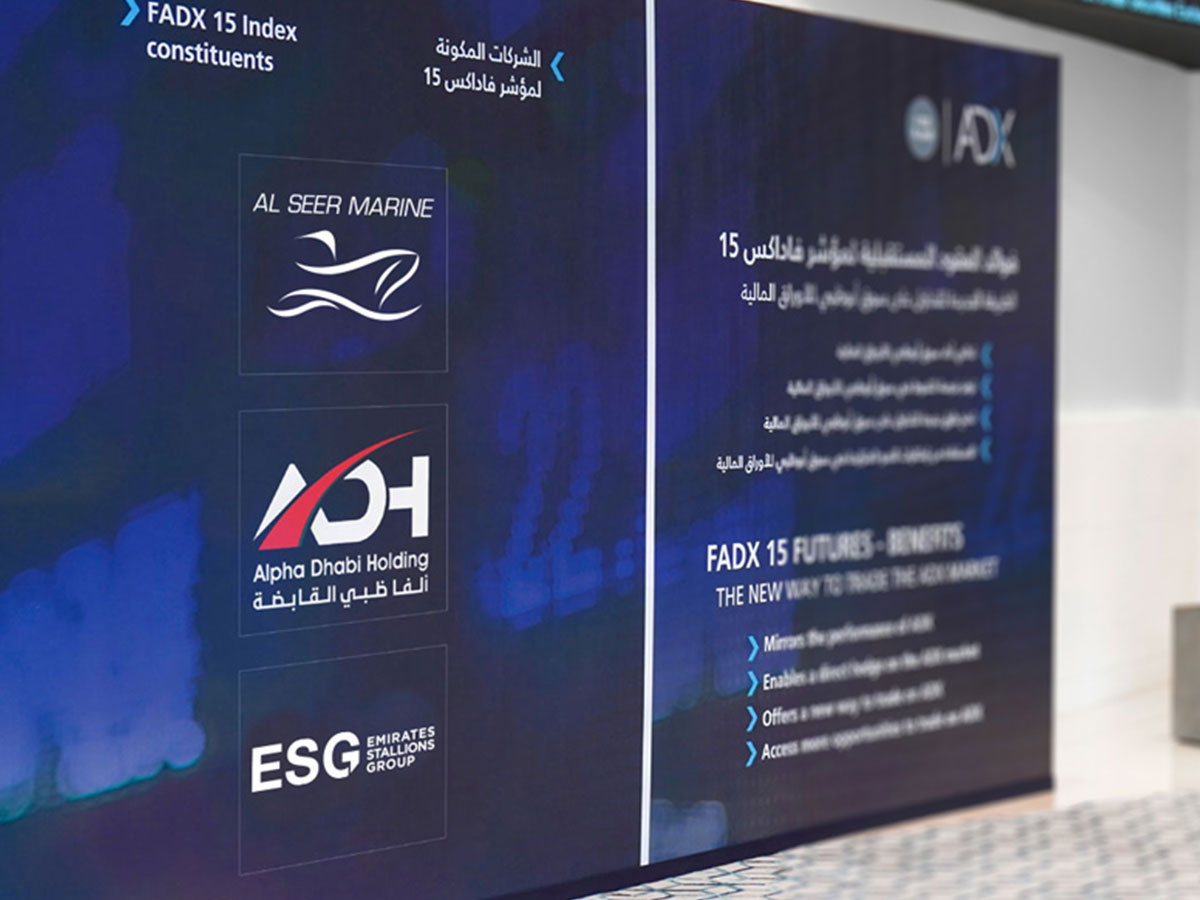 2021
IHC lists Alpha Dhabi, ESG & Al Seer Marine on the Abu Dhabi Securities Exchange (ADX).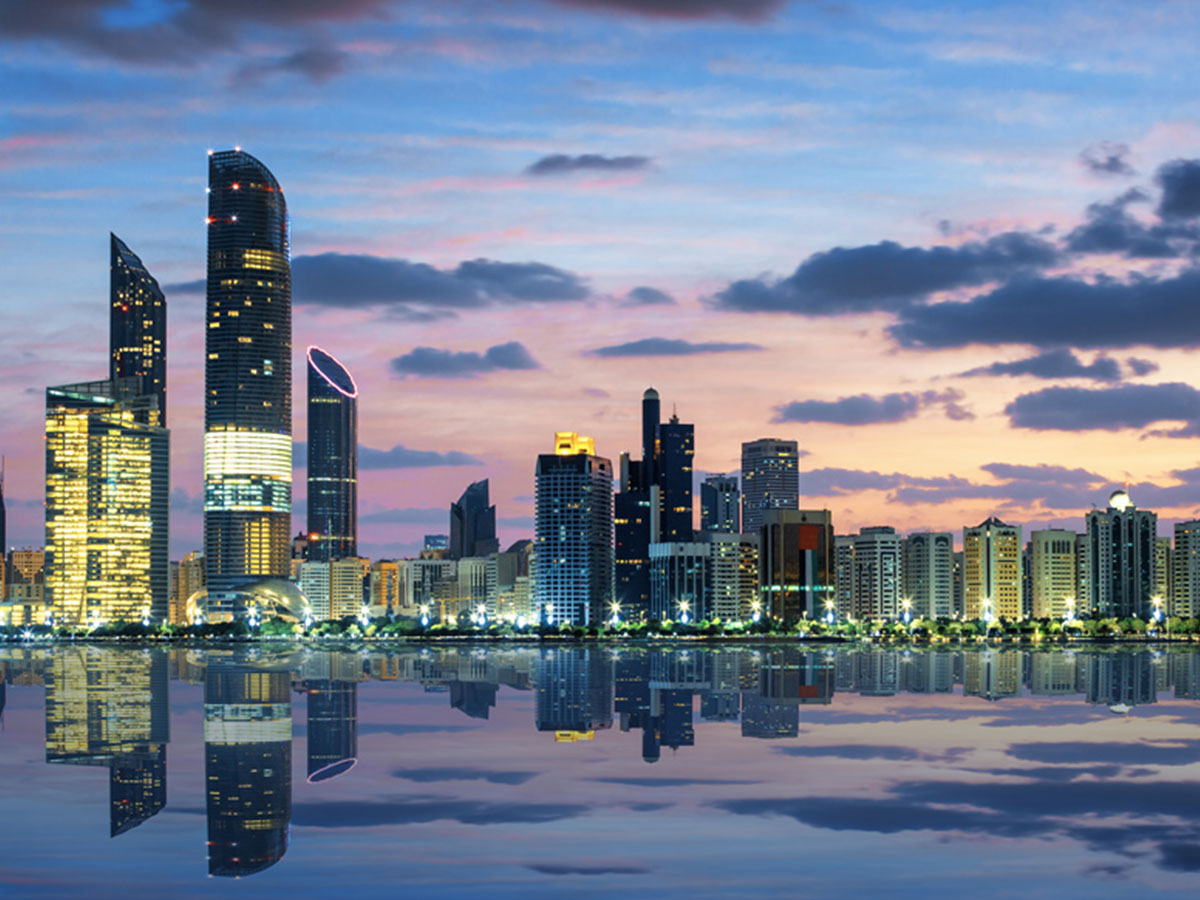 2021
IHC becomes UAE's most valuable company on the Abu Dhabi Stocks market.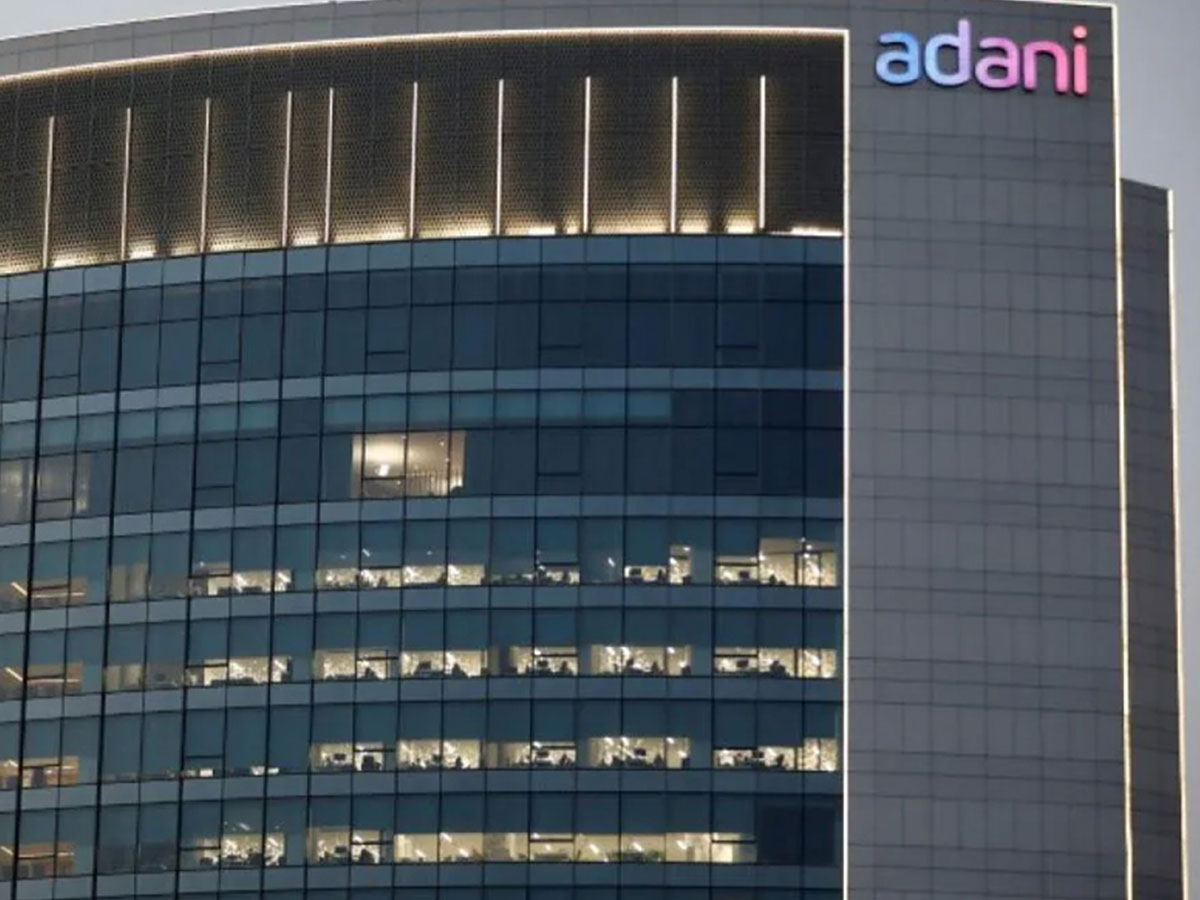 2022
IHC completes $2bn investment deal with Adani Group.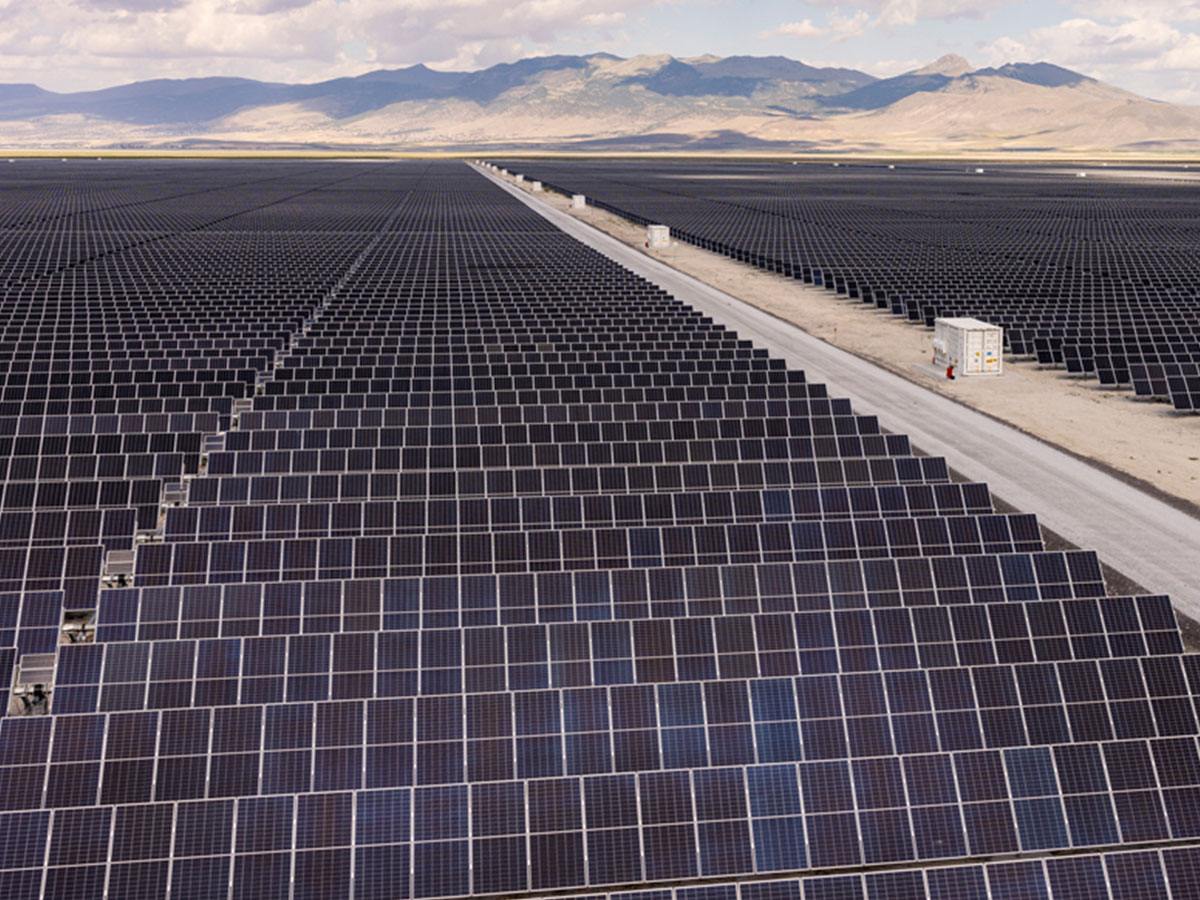 2022
IHC Sail into Turkish Market and Acquires 50% of Renewable Energy Company "Kalyon Enerji" in AED 1.8 billion Transaction.