How IHC is involved?
The Energy business includes installation of district cooling and air conditioning, installation of solar panel farms, the repair of district cooling, and investment in infrastructure projects.
Adani Group is an Indian multinational conglomerate headquartered in Ahmedabad, India. It was founded by Gautam Adani in 1988 as a commodity trading business with the flagship company Adani Enterprises. Adani Group is a diversified organization in India with a market cap of over $213.64 billion (October 17, 2022), comprising seven publicly traded companies. Adani Group has created a world-class transport and utility infrastructure portfolio with a pan-India presence. Adani Group has positioned itself as the market leader in its transport logistics and energy utility portfolio businesses, focusing on large-scale infrastructure development in India with O&M practices benchmarked to global standards. It is the only Infrastructure Investment Grade issuer with four IG-rated companies in India.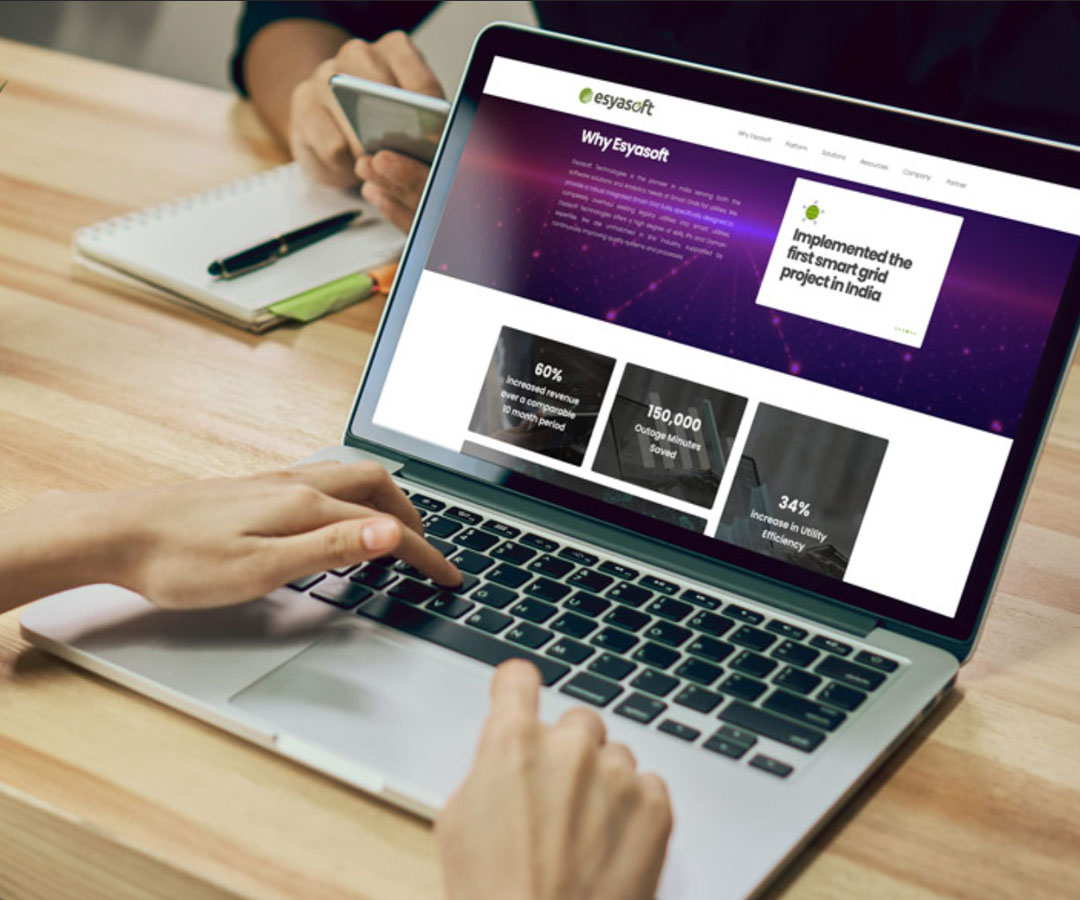 Esyasoft Technologies is an ISO 9001:2008 accredited core Technology and Analytics Product Company catering to the growing energy automation and loT sector. Esyasoft collaborates with leading Energy Utilities, OEMs, and System Integrators to implement Smart Grid and Smart City solutions. Presently, Esyasoft pioneers in deploying an end-to-end smart grid solution with successful implementations of Integrated Smart Grid Suite.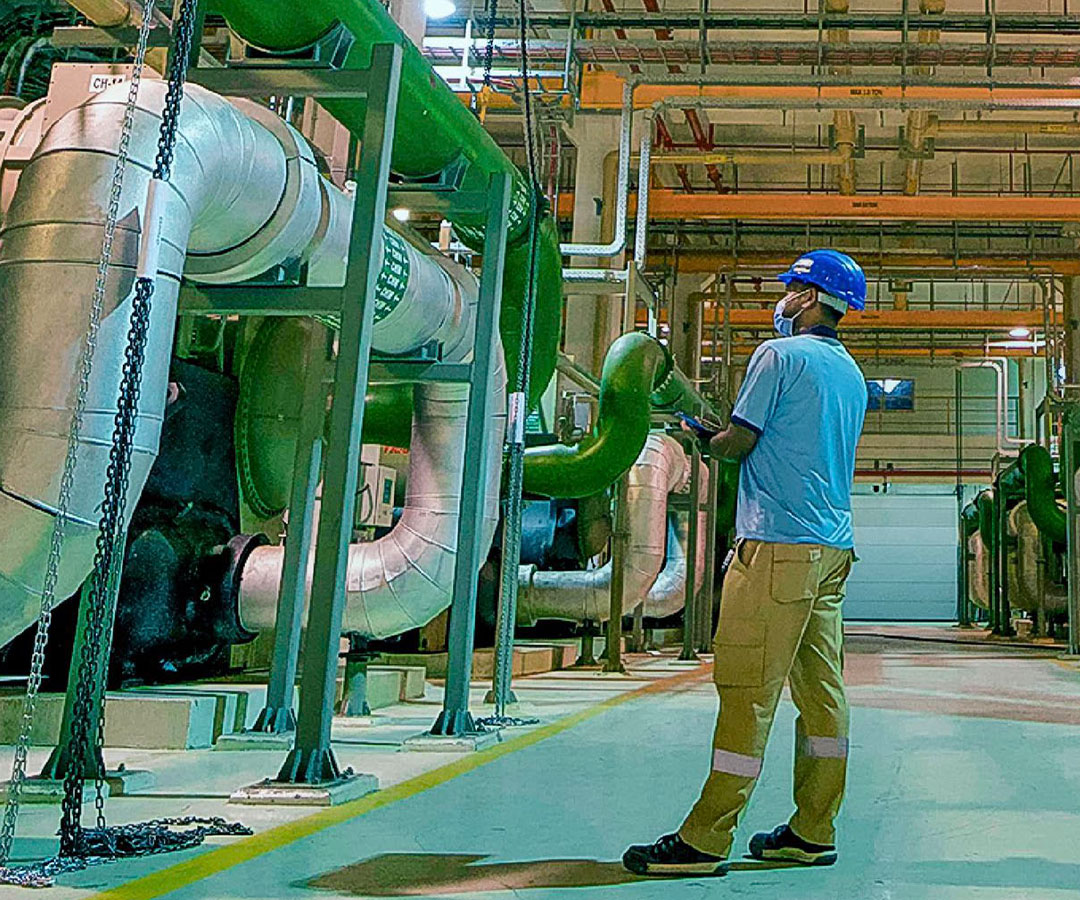 Founded in 2006, PAL Cooling Holding (PCH) is one of the top players in the UAE's district cooling industry. Catering to landmark residential, commercial, and mixed-use developments, PCH offers reliable and quality services, such as 24x7 chilled water for air conditioning from state-of-the-art central cooling plants.

RESET's approach is to provide turnkey energy and water conservation solutions through energy performance contracts through guaranteed or shared energy-saving products. We also provide troubleshooting for his HVAC in buildings through our building consulting team.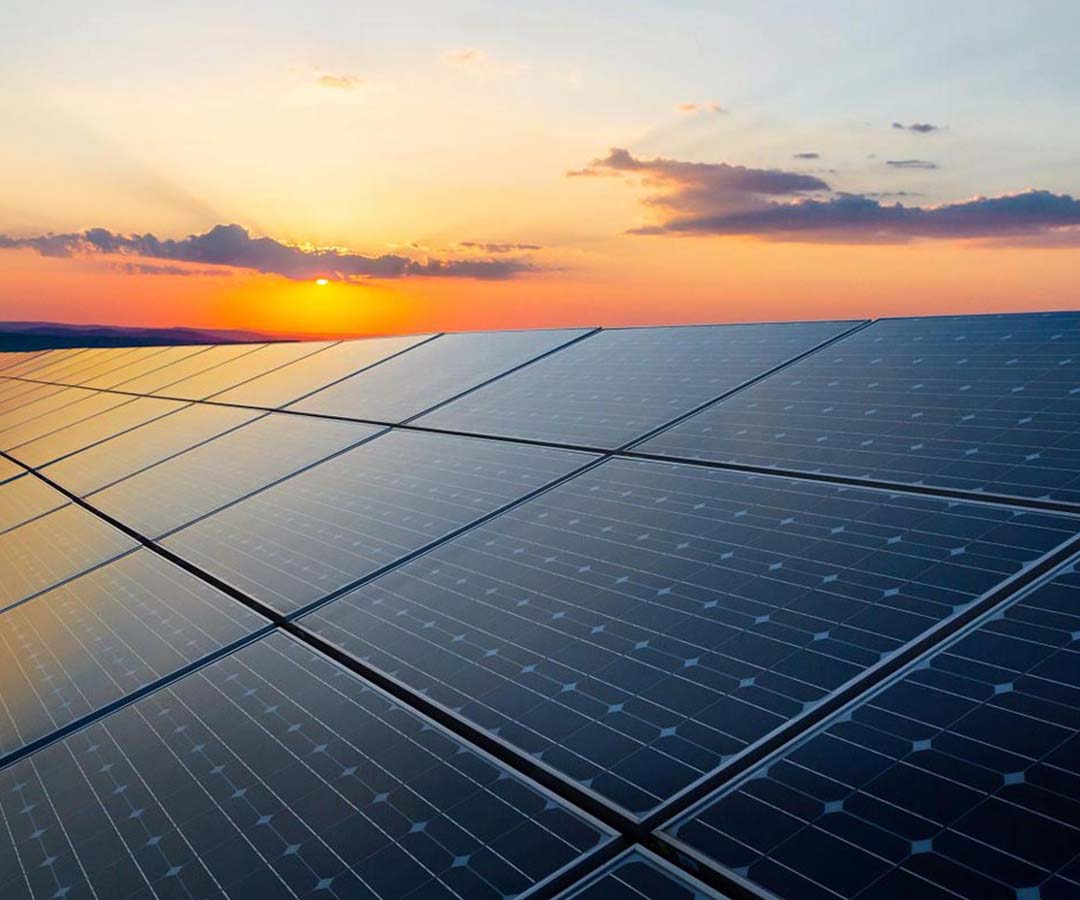 W Solar is a joint assignment among Alpha Dhabi Holding PJSC (ADH) and Abu Dhabi Developmental Holding Company (ADQ). Weam Elabdelie, CEO of General Electricity Company of Libya, stated his MOU with W Solar is important to the monetary transformation of Libya's renewable strength sector.