IHC BUSINESSES
IT & Communications
How IHC is involved?
The Digital business includes providing services that are at the forefront of the latest automation, IT services, digital technologies and industry trends, as well as award-winning branding and communication services.
Multiply Digital Holding invests and operates in tech-focused, platform based, scalable companies which have been identified to disrupt the way things are traditionally done in high-growth markets. At the core of the group is Multiply's primary operational powerhouse, Multiply Marketing Consultancy (MMC). MMC is a local boutique agency that turned into an award-winning global communication and research firm and is now transforming into a holistic digital group by investing and acquiring a portfolio of disruptive companies and innovative solutions.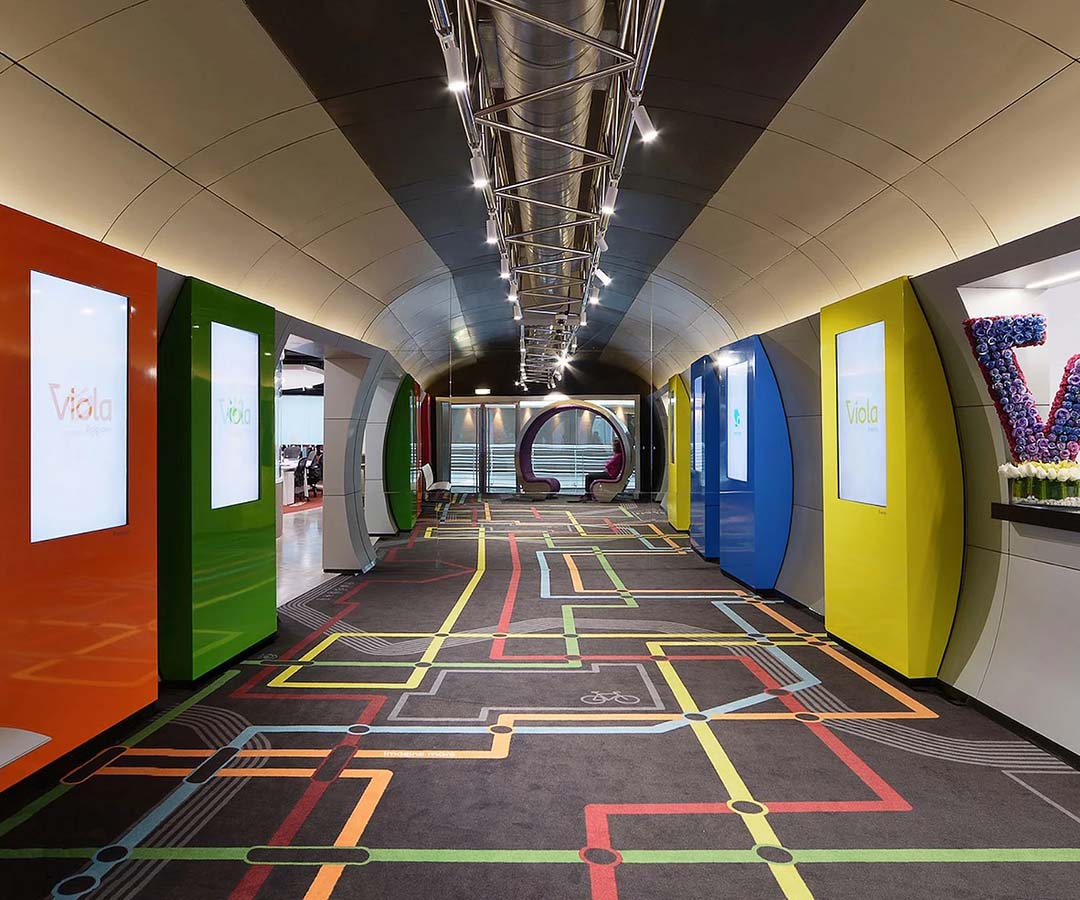 Established in 2001, Viola Communications was fully acquired by Multiply Group in 2021 to become Abu Dhabi's largest and fully integrated communications and media agencies. Viola Communications has high-level contracts across several government entities and exclusive OOH media rights across most of Abu Dhabi.