Spotlights
Discover what's new at IHC
International Holding Company completes AED 2.1 billion capital raise
International Holding Company (ADX: IHC), One of the largest listed corporate investment holding firms in the world, headquartered in Abu Dhabi, announced today the completion of its capital rise from AED 1.8 billion to AED 2.1 billion.
ADH signs a joint venture partnership with Monterock International

IHC subsidiary, Alpha Dhabi Holding (ADX: Alphadhabi), announces that it has acquired an interest in Nammos Group as a result of its joint venture partnership with Monterock International, an international investment company with a focus on hospitality and food and beverage (F&B) sectors. Nammos – a globally celebrated lifestyle and F&B brand synonymous with luxury and quality – has seen strong success in its expansion to date. Its Dubai restaurant ranks as one of the top-performing restaurants in the world and it will be a cornerstone brand in the lifestyle portfolio. The partnership will see the development of the Nammos World projects, an ambitious and scalable plan to extend Nammos' reach and footprint globally as well as develop and diversify its offering as it continues to build on its status as a premier and luxury hospitality and F&B brand.

Al Seer Marine aggressive global expansion plan continue with AED 643 million 4 tankers order

Al Seer Marine (ADX: ASM), the global player across multiple marine sectors and International Holding Company (IHC) subsidiary, has announced today a new four IMO II/III product tankers order valued at AED 643 million as part of Al Seer global expansion push this year.

K Shipbuilding, the leading Korean shipyard and one of the world's largest shipbuilders for MR Tankers, will construct the four new medium-range (MR) IMO II/III product tankers at Jinhae Shipyard, which expected to be delivered before the end of Q4 2024. This means that Al Seer Marine fleet now total 12 vessels as the company prepares to transport the transition fuels like methanol, which will help industry reach net zero.
ABOUT US
Pursuing high growth opportunities and advancement by investing in innovation
Empower, Enhance, Advance & Improve Lives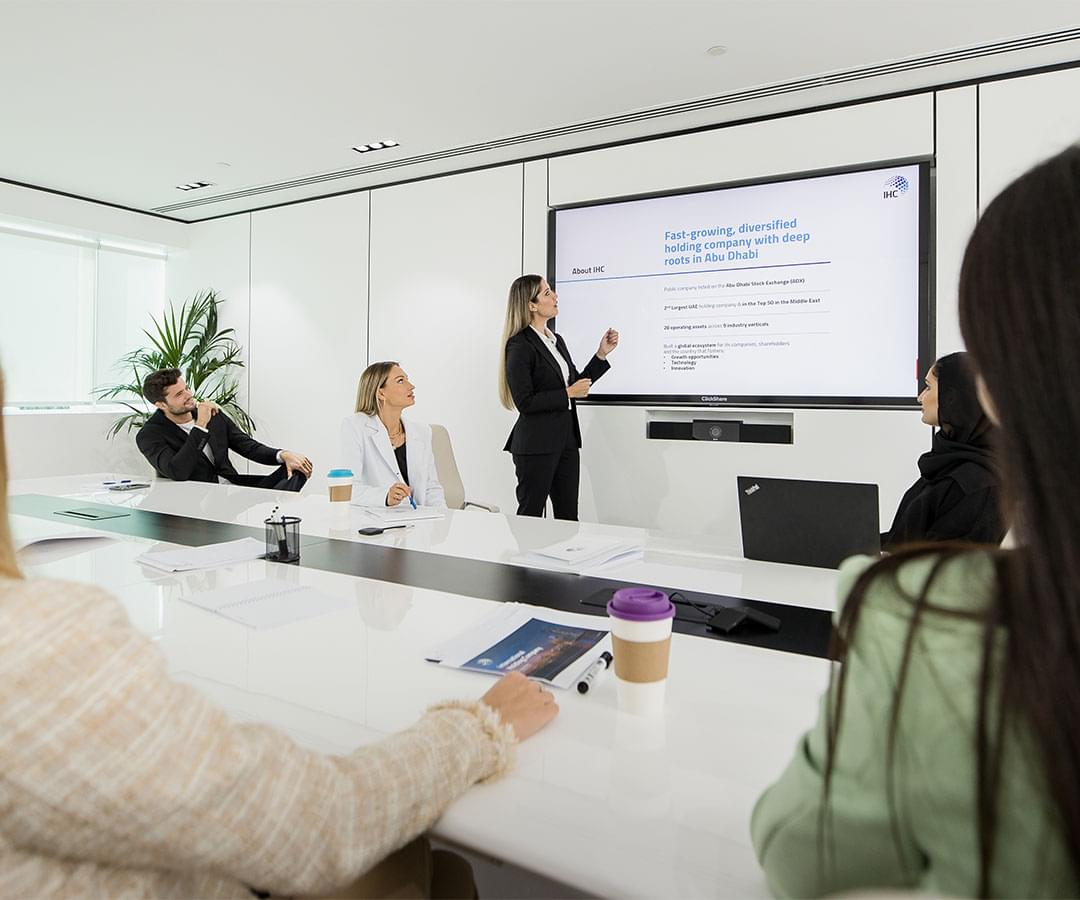 Robust and diversified operating asset holding company
To empower, enhance, advance and improve lives and opportunities. For our shareholders, our mission is to generate value, increase returns and create sustainable growth.
Know More About Us
Know More About Us
IHC BUSINESSES
Our units have been empowered to discover innovations
Changing Global & Regional Landscape
INVESTOR RELATIONS
Focused on resilience, innovation & redefining the marketplace
Strategic Investments & Business Combinations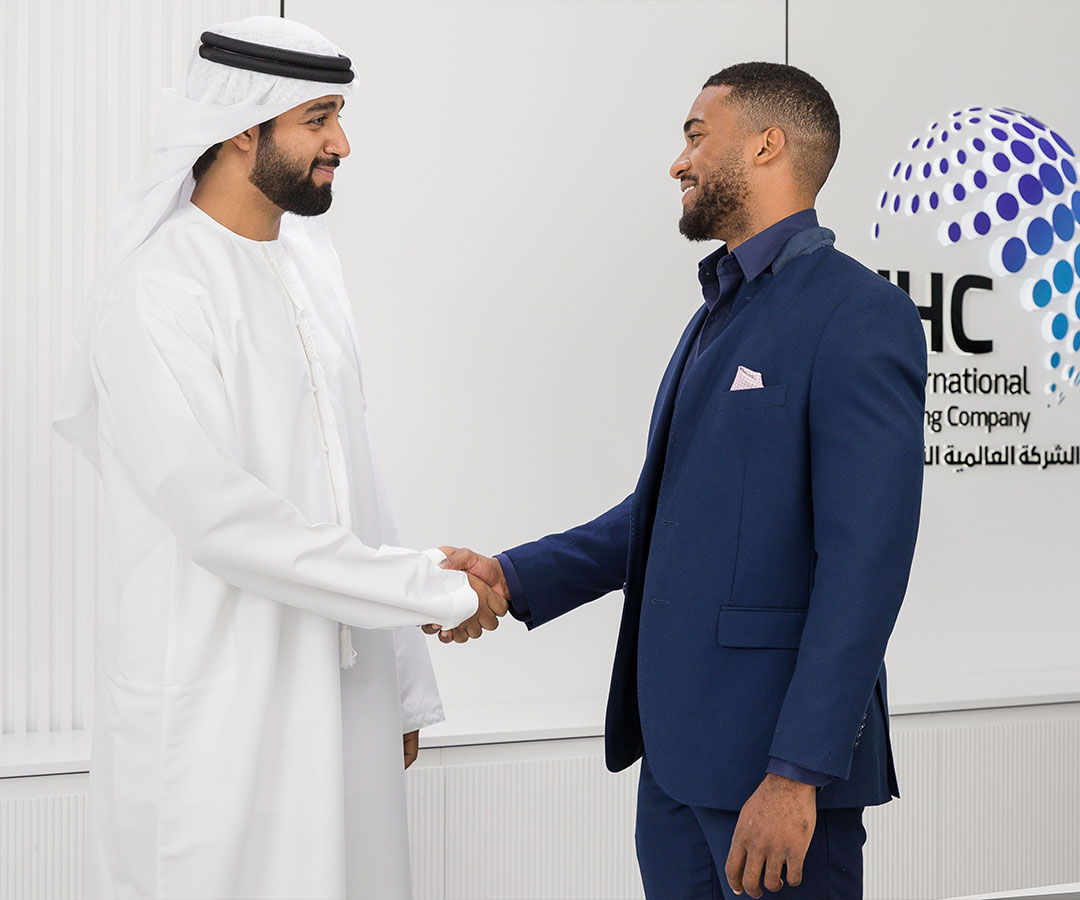 Acquisitions, strategic investments, and business combinations
IHC has a clear objective of enhancing its portfolio through acquisitions, strategic investments, and business combinations.
IHC Investor Relations
IHC Investor Relations
MEDIA CENTRE
Discover our latest news & access our marketing assets
Articles, Journals & Press Releases
Press releases and resources
Keep track of all the exciting possibilities as we grow our network by entering new markets, forging new partnerships, and our latest resources.
Explore Media Centre
Explore Media Centre
CAREER GROWTH
More than just an excellent start to your career
Start Your Career With IHC Global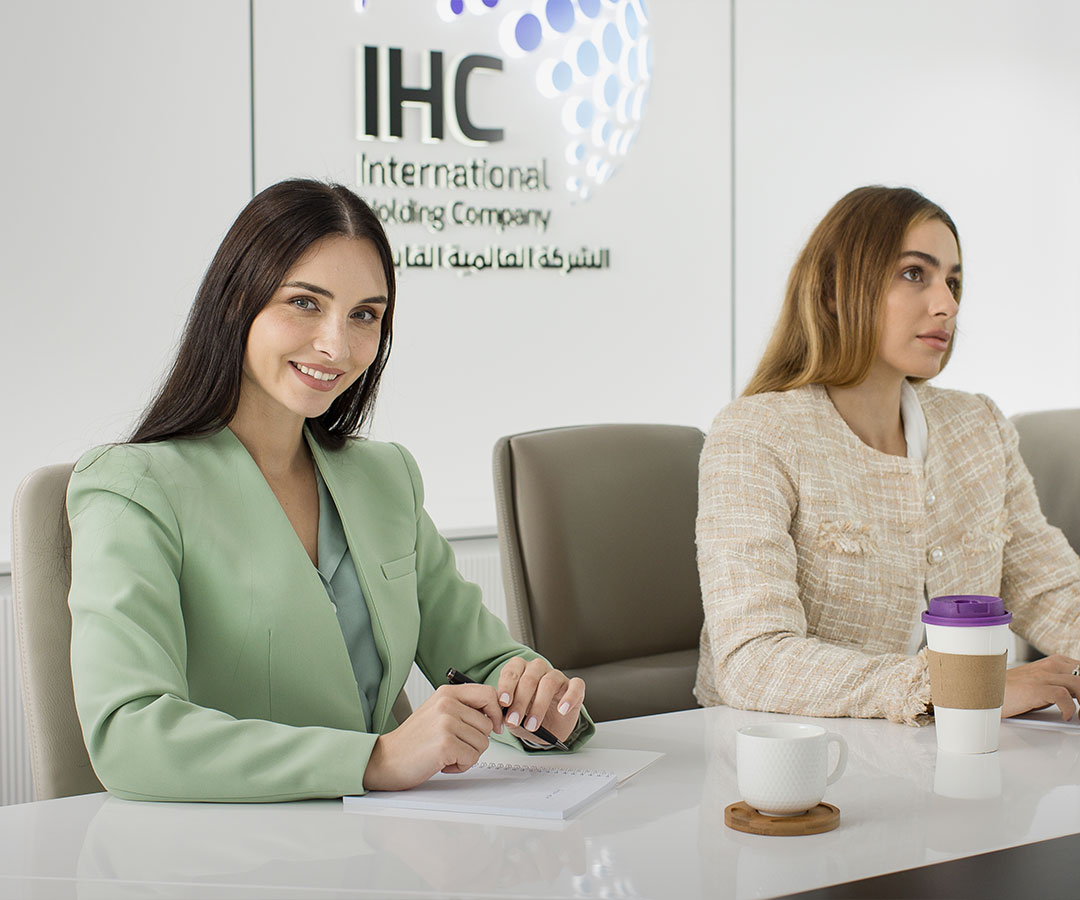 Evolving your career in new and meaningful ways
We identify and develop the individual strengths of our people as they are our greatest asset, and our path to collective success.
Start Your Career
Start Your Career